NEW Bollywood Movie - Comedy Movie _ Nawazuddin Siddiqui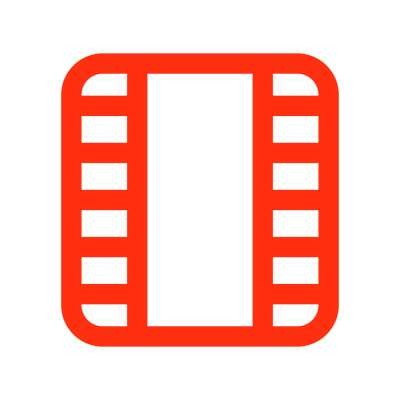 Lead Cast : Nawazuddin Siddiqui, Athiya Shetty
Hindi Super hit comedy Movie - Bollywood latest movies
#MotichoorChaknachoor is a 2019 Indian comedy-drama film
Directed by Debamitra Biswal.

Movie Plot :
Anita "Annie" Awasthi, a girl from a middle-class family in Bhopal, has turned down several marriage proposals because she is desperate to leave India and settle abroad. Her determination to remain single and move abroad has caused stress for her parents. One day Annie finds out that Pushpeender Tyagi, her neighbor's son, has taken a leave from his job in Dubai to return to Bhopal and find a woman to marry. Pushpinder is 36 years old and is desperate to marry a girl no matter her appearance or personality. His mother Indu, meanwhile, is concerned about what kind of dowry her son can fetch. Annie's unmarried aunt Prabha Mausi encourages Annie to convince Pushpinder to marry her so she can leave India.

Pushpinder and his family visit an apparently wealthy family and submit a marriage proposal for their daughter's hand. Pushpinder agrees to the marriage despite the girl showing no real interest in him. While the couple's wedding is the planning stage, Pushpinder's mother Indu makes a dowry demand of the girl's family, but the girl's family rejects the demand. In a fit of rage, Indu calls off the wedding. Realizing that Pushpinder is a mama's boy who would never cross his mother, Annie talks him into eloping with her. When they show up back at the family's doorstep already married, the two families are forced to accept their marriage and start preparing for a wedding ceremony.
Show more
---